Featured Project
Shared Area Editing Enviroment
Virginia Beach, Virginia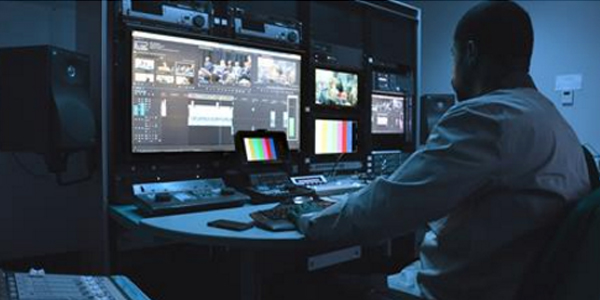 Facebook
Like us on Facebook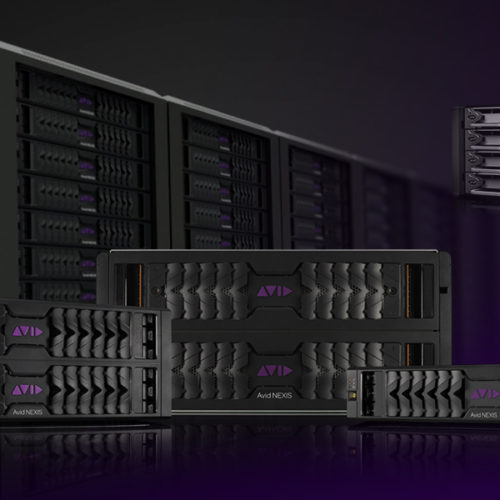 Trade up your storage and get huge savings on Avid NEXIS
Trade up your storage now and get huge savings on Avid NEXIS!! And now through June 15, 2019, you can get greater performance, protection, capacity, and savings when you trade in your old Avid ISIS or third-party storage system towards a more powerful and reliable Avid NEXIS shared storage or nearline solution.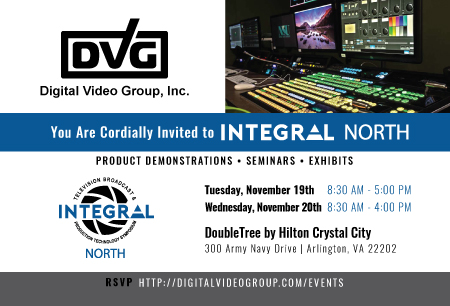 DVG Integral NORTH Nov 19-20th DVG will be hosting The Integral Symposium NORTH  Tuesday November 19th- Wednesday Nov 20th 2019!
This symposium will include four separate workshops as well as product demonstrations from over 30 + of the industry leading manufacturers.
Read More