DVG partnered with CBN in Virginia Beach, Virginia on their new set technology for the 700 Club. The project included a massive digiLED led 1.5 pitch wall that runs across the back of the set as well as a 2.0 pitch led display across the front of the anchors desk.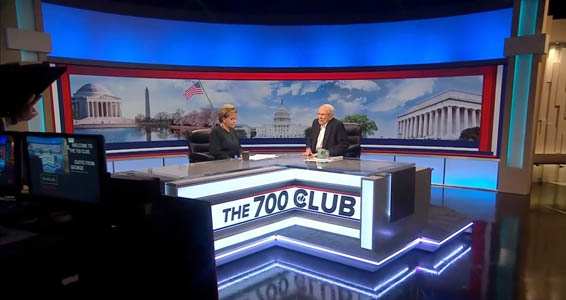 Image processing is being powered by a Ross Tessera & Mosaic solution that integrates with CBN's Ross Xpression Graphic system.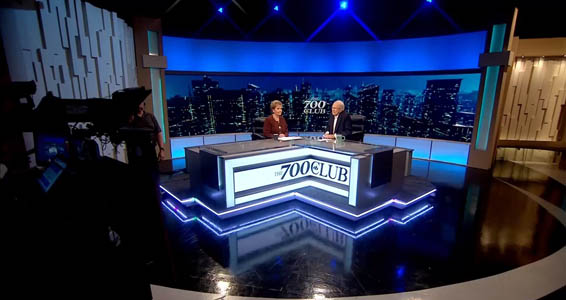 The 700 Club is the flagship television program of the Christian Broadcasting Network, airing each weekday in syndication in the United States and available worldwide on CBN.com. CBN's 700 Club program has been on the air since 1961.