Sony's Monitor Road Show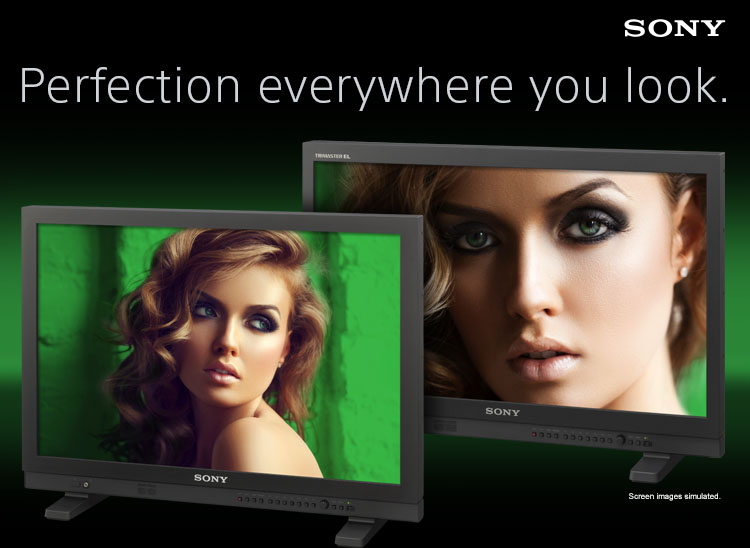 ---
Sony's Monitor Road Show: in person and in depth
From the studio to the field, Sony has a professional monitor for every application. Now you can experience Sony's monitors up close and personal at the Monitor Road Show.
*Learn the fine points of set-up and operation from a Sony expert.
*See first-hand the award-winning contrast of Sony's TRIMASTER EL™ monitors, based on Sony's proprietary OLED technology.
*Discover a full range of LCD models for production, utility monitoring and desktop use.
* Find out how to choose the perfect monitor for each application.
Location:Digital Video Group, Inc.
8529 Meadowbridge Rd
Suite 100
Mechanicsville, VA 23116
Date: August 12, 2015
Time: 3:00pm – 5:00pm